Dear All,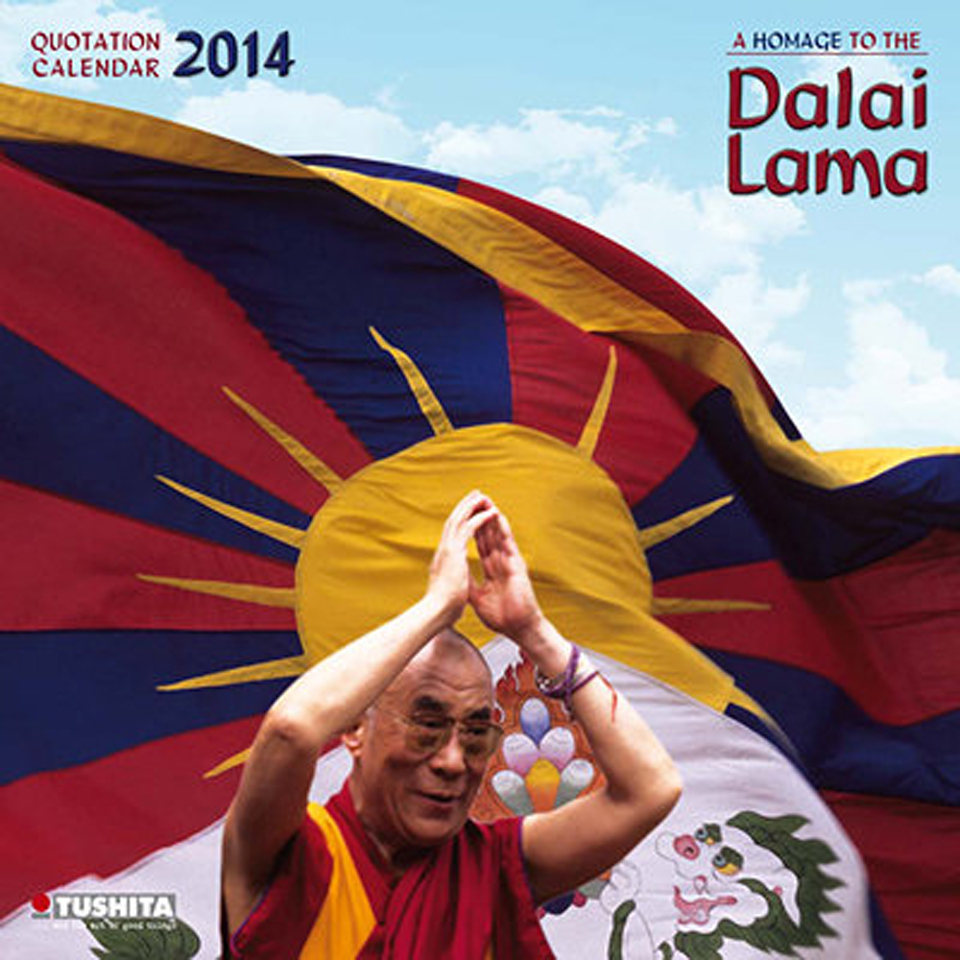 Pick up your 2014 calendar from the SFT store today! Our two new calendars titled  'Homage to the Dalai Lama'  and 'Wisdom of Tibet', features full-color intimate portraits of His Holiness the Dalai Lama and breathtaking images of monastic life in Tibet.

Purchase your copy today! Our calendars make the perfect gift for loved ones, giving them a glimpse of the vibrant beauty of Tibet.



'Homage to the Dalai Lama' Calendar:
This wall calendar for 2014 features a collection of intimate images of the unique personality of the Dalai Lama - an icon of universal peace and compassion. It also includes monthly quotations from his speeches and teachings.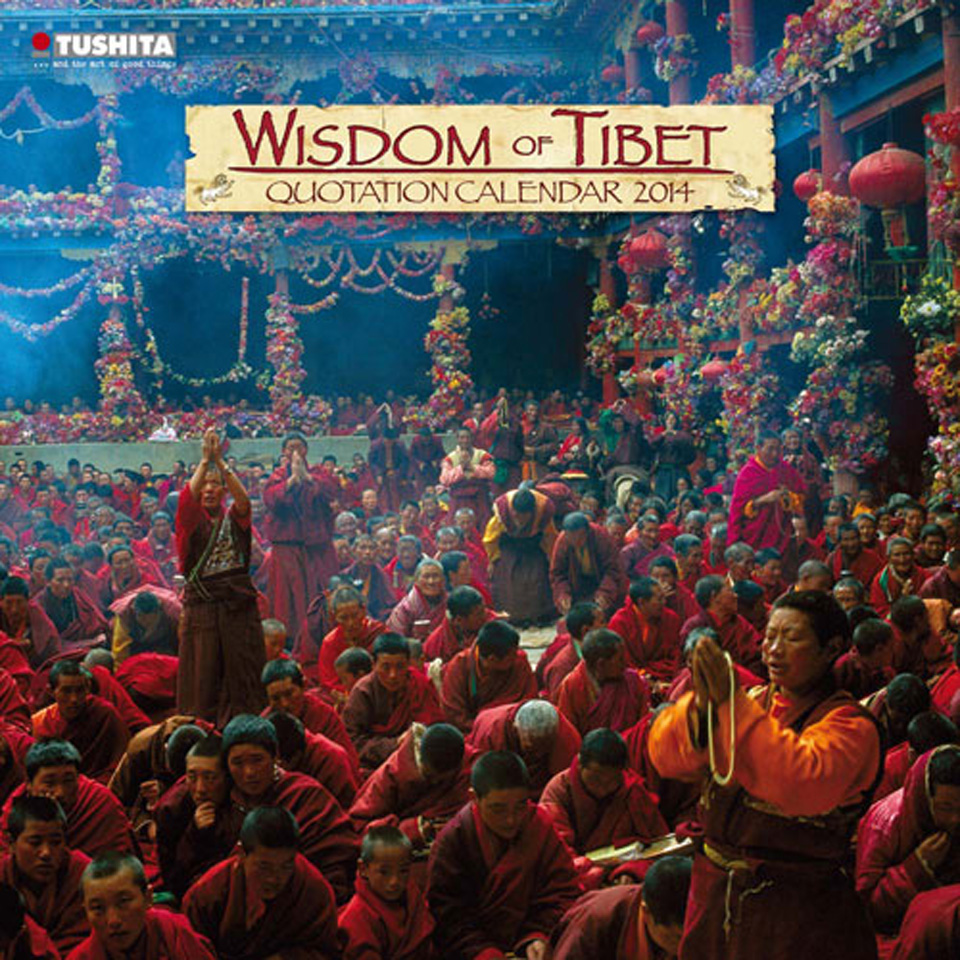 'Wisdom of Tibet' Calendar:
This beautiful calendar captures images from Tibet and features international holidays, and holidays of the major world religions. Both of our calendars are printed on environmentally friendly paper with protective coating.

Also check out SFT's top-selling item:



'The Dalai Lama: Soldier of Peace' Graphic Novel:
This beautifully illustrated graphic novel will appeal to readers of all ages. This unique biography is an ideal introduction to the remarkable story of His Holiness the 14th Dalai Lama, a Nobel Peace Prize winner, beloved spiritual leader, and global icon of peace and compassion.

Visit SFT's online store today to shop for these items and more & give your loved ones a gift that supports freedom and human rights. Our products are 100% not Made-in-China and go directly towards SFT's hard-hitting campaigns, creative actions and strategic victories for Tibet.

Thank you for shopping for a cause,

Pema, Tendolkar, Kate, Dorjee Tsetan, Urgyen, Padma Dolma and the entire SFT International team