MANNA FOR THE SOUL : SUNRISE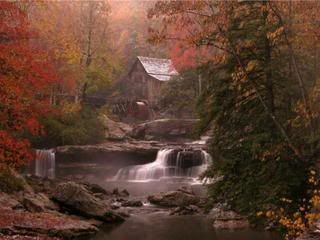 Luke 1:

78




"The sunrise from on high shall visit us."



Sunrise happens whether we see it or not. Clouds may cover the sky so totally that we can't experience the beauty of the sunbeams making their way to the earth. No matter what the climate, the sun still rises in the eastern horizon and sets over the west.







sunrise is set by God's clock and it is ours to enjoy in the early mornings when we can see it clearly. It is just as much there for us to enjoy when the cloud shadows cover it. We can trust it to be there - even though it may be hidden for a while.







We can also trust God to be there every morning because He is the one, irrefutable reality in this life and He remains constant and true!







Life is a measure of sunshine and rain,
Laughter and teardrops, pleasure and pain -
Low tides and high tides, mountains and plains,
Triumphs, defeat and losses and gains.
But there never was a cloud
That the Son didn' t shine through
And there' s nothing that's impossible
For Jesus Christ to do!





~Helen Steiner Rice~

 






♥ ♥ ♥

Daybreak with God