Tobias Huber - Music 4 Peace
Grow hope and tolerance for future generations, as our violent history is teaching us to be the change! 
Tobias Huber
Tobias Huber / Music 4 Peace's Blog
Posted on April 11, 2018 at 5:27pm 4 Likes
Like to tell you about my experience performing the "Gandhi Program" multi media live performance feat. Mahatma Gandhi's original voice and original film sequences
at the Music 4 Peace concert in the Himalaya in Nepal.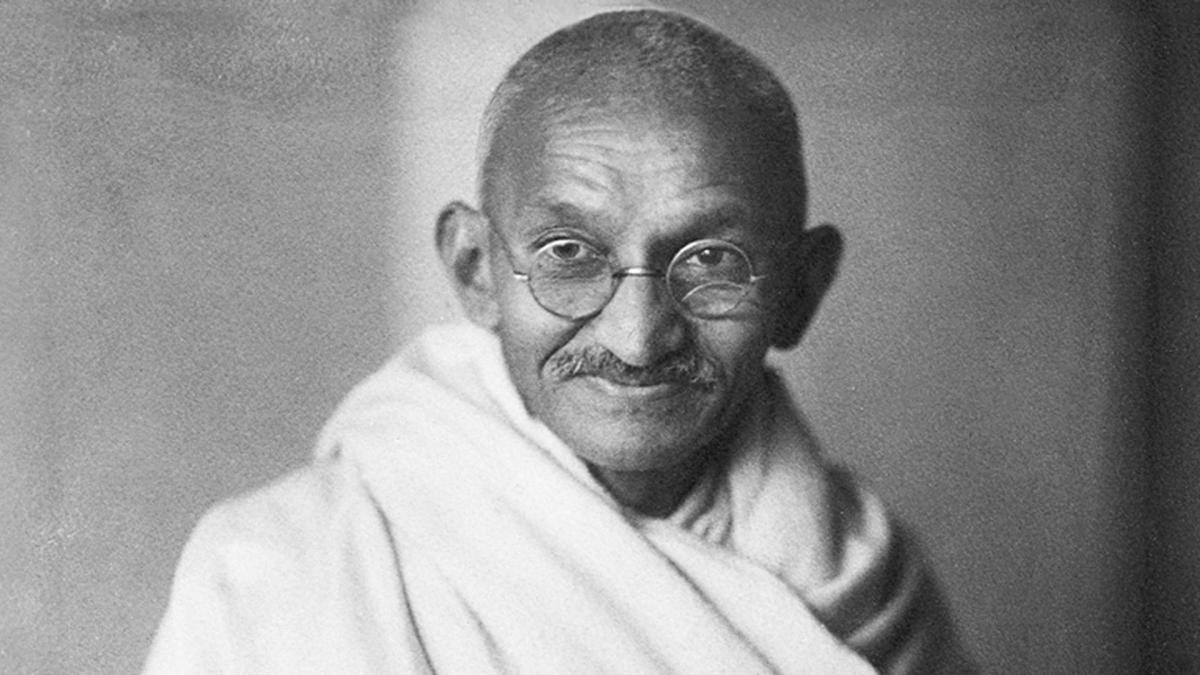 The concert was on Gandhi's Birthday after the war in Nepal, so I was not sure if Gandhi's message of Peace was welcomed…
Continue