1 - In the East, the lotus flower signifies spiritual purity. The lotus, also known as lotus-Egyptian lotus or sacred lotus-In-India, is an aquatic plant that thrives on water.
2 - In Buddhist symbolism, the most important meaning of the lotus flower is purity of body and soul.
3 - Water muddy hosting the plant is associated with attachment and carnal desires, and immaculate flower that blooms on the water in search of light is the promise of purity and spiritual elevation.
4 - It is symbolically associated with the figure of Buddha and his teachings and therefore flowers are sacred to the people of the east.
5 - In the Asian religions, most often appear deities seated on a lotus flower during the act of meditation.
6 - In the classic literature of many Asian cultures, the lotus flower symbolizes elegance, beauty, perfection, purity and grace, being often associated with feminine attributes ideals.
7 - "Head" with Lotus seed already well developed. The seeds can germinate even Lotus, even with 1300 years.
8-According to the Chinese, hard rod symbolizes the firmness, the opulence of seeds is related to fertility, the leaves - as born together - indicate marital happiness and opulence of the plant, prosperity. The past, present and future would also be symbolized respectively by dry flower, the open and the seeds will germinate.
BE LOVED 
MERRY CHRISTMAS WITH MUCH LOVE AND JESUS ​​IN THE HEART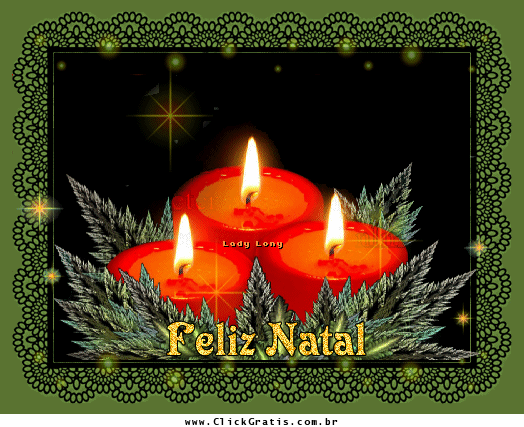 Kiss from SOL